Centerville Police Department offers a fast past career opportunity
Image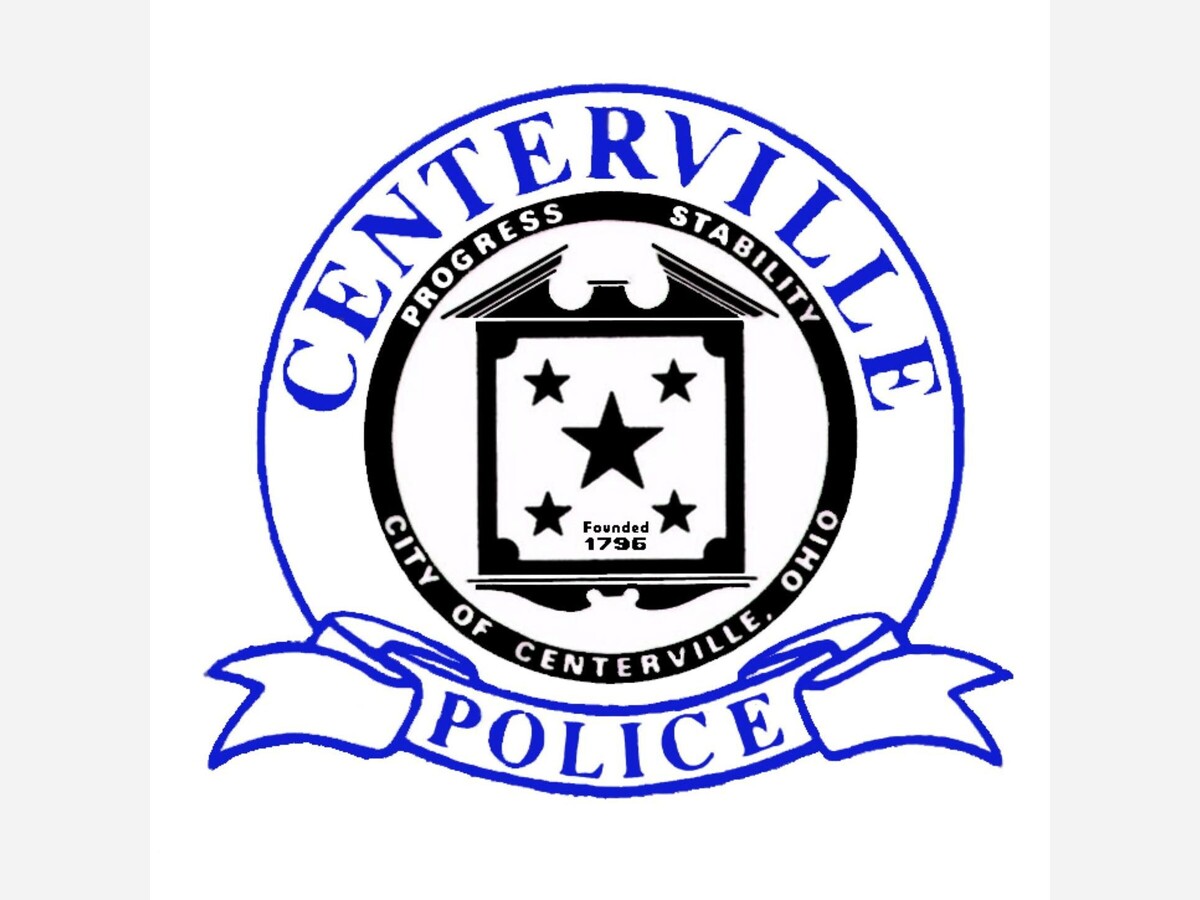 Centerville, Ohio – The Centerville Police Department is recruiting for full-time Dispatchers. If you are a multitasker looking for work in a fast-paced environment, this could be a job for you. The position pays $25.65-$33.34 per hour.
---
---
In addition to the salary, Centerville provides medical dental, and life insurance, Long-term disability insurance, paid leave, family & bereavement leave, an on-site workout facility, merit pay increases, a longevity pay program, a uniform and dry cleaning allowance, and the Ohio Public Employee Retirement System (OPERS) retirement program.
Centerville Dispatchers are responsible for dispatching 911 emergency and non-emergency calls, preparing and filing records, completing data entry and reports, operating computers, communicating with other agencies, and maintaining all required licenses and certifications.
Centerville says that the dispatch center operates 24 hours per day 7 days per week so Dispatcher hours can vary. Typical shifts are either 7:00 A.M. – 3 P.M., 3:00 P.M. – 11 P.M., or 11:00 P.M. – 7:00 A.M.
The job announcement for the Dispatcher position says that the minimum qualifications are:
A high school diploma or equivalent,
Course work and/or work experience as a police/fire/EMS dispatcher, or training and work experience which evidences a basic knowledge of emergency dispatching,
Excellent written and verbal communications skills,
Ability to effectively multi-task, and
Advanced critical thinking, computer, and technical skills.
Centerville says that they would prefer to see candidates with a Bachelor's Degree and encourage lateral transfer candidates to apply.
Applications for the position are due Friday, January 28, 2022. Centerville says that the selection process includes the application, a preliminary interview, a supervisor interview, a background investigation, a polygraph exam, a psychological evaluation, and a medical evaluation and drug screening.
For more information and to apply visit https://www.centervilleohio.gov/Home/Components/JobPosts/Job/175/1346?fbclid=IwAR3v2eausRLXYXOkvT8ZcVH3cW3TrbpuKklYM7Qc-ZuMMZ5ady94R5d5btg.