The Kettering Fairmont Firebirds varsity boys' basketball team wrapped up the Kettering Flyin to the Hoops tournament with matchup against the Woodward Bulldogs
Image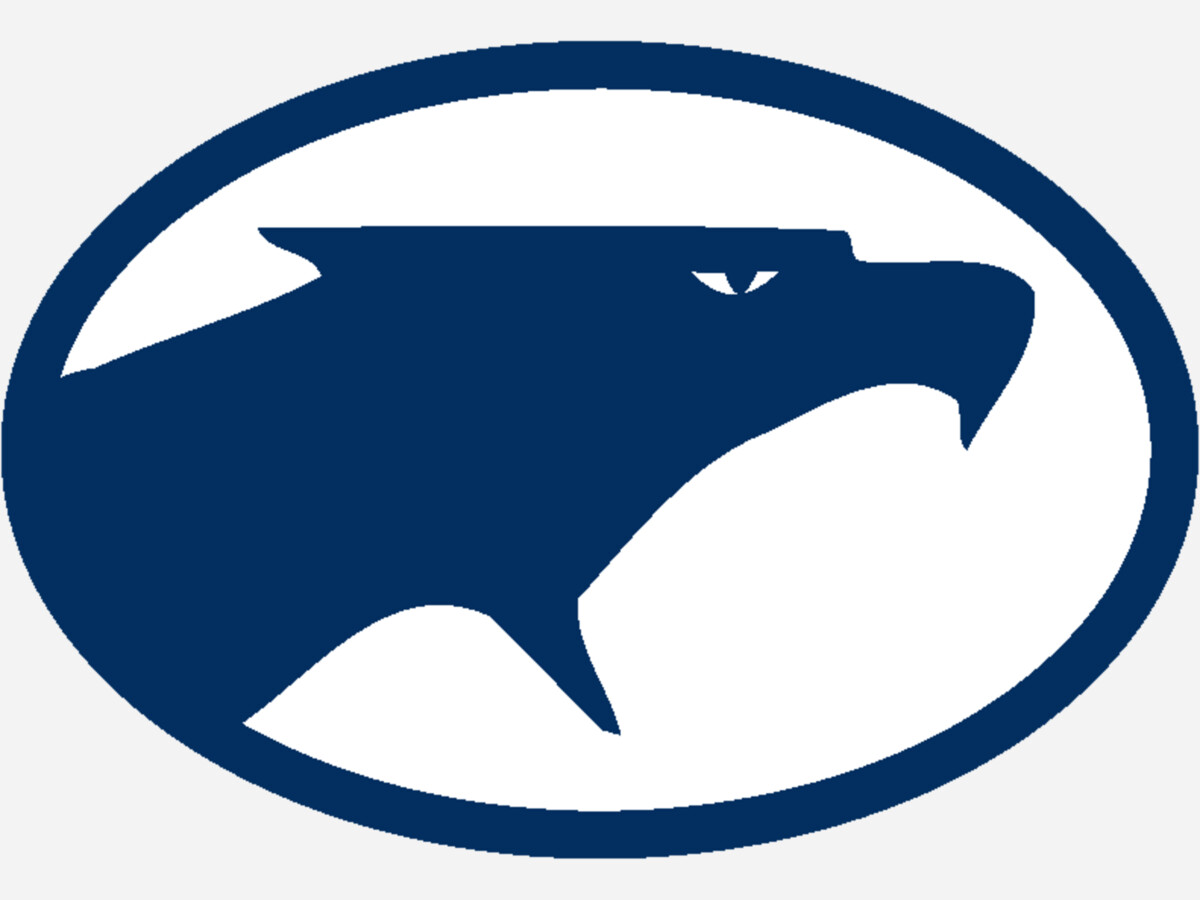 Kettering, Ohio – Kettering hosted the 19th Annal Flyin to the Hoops basketball tournament January 14-17, 2022. The tournament featured 34 high school basketball teams who played 19 games over the 4 day event. The entire tournament was held at the Firebirds home court Trent Arena.
---
---
As the host team, Kettering drew the final matchup of the tournament playing the Woodward Career Tech Bulldogs of Cincinnati Monday, January 7, 2022, at 6:30 P.M. Kettering opened the game strong outscoring the Bulldogs by 11 points, 15-4, in the 1st
quarter. The Firebirds followed up in the second quarter by adding another 2 points to their lead outscoring Woodward 14-12. With the score 29-16, Kettering went into halftime with a solid 13 point lead. But the Bulldogs came out for the 3rd quarter trying to fight back, outscoring Fairmont by 4 points, 14-10. This gave Kettering a 9 point 39-30 lead going into the 4th quarter. Both teams' offenses had their best quarter of the game in the 4th, but the Firebirds held on to edge the Bulldogs by 3 points, 21-19. Kettering's 60-49 11 point victory was the Firebirds' 7th straight win and maintained their 2nd
place position in the Greater Western Ohio Conference (GWOC) behind undefeated Centerville.
Kettering had 3 players reach double digits in scoring against Woodward. Senior Forward #2 Dasan Doucet was the team's leading scorer with 18 points. Doucet was 8 for 12 from the field, 1 for 1 from 3 point range, and 1 for 1 from the free throw line. He also had 5 assists, 4 rebounds, 2 offensive and 2 defensive, and 1 steal. Doucet also committed 2 turnovers and a personal foul.
Firebird Junior Guard #22 Aden Marrero had his best game of the season putting 13 points on the board. Marrero's 13 points almost doubled his previous season high of 7 points against Northmont. Marrero was extremely accurate from the field hitting 6 of 7, and he was 1 for 1 from 3 point range. He did not reach the free throw line but did add in 6 assists, 3 defensive rebounds, and 1 steal. Marrero also committed 2 turnovers and 2 personal fouls.
Kettering Senior Guard #12 Anthony Johnson added 11 points to Firebirds' total offensive output Johnson was 4 for 11 from the field, 1 for 5 from 3 point range, and 2 for 2 from the free throw line. He had 9 rebounds, 8 defensive and 1 offensive, 4 assists, and 2 steals. Johnson also had 2 turnovers.
The Firebirds' remaining points came from Junior Forward #10 Eli Sherwood – 6 points, Junior Guard #11 Tyler Gentile – 6 points, Senior Center #13 Braden Hicks – 4 points, and Junior Guard #1 Cadyn Hower.
The Firebirds shot 57.8% (26 of 45) from the floor, 41.7% (5 of 12) from 3 point range, and 100% (3 of 3) from the free throw line. Kettering grabbed up 24 rebounds, 19 defensive and 5 offensive. They also had 23 assists, 4 steals, and 1 block. The Firebirds survived 10 turnovers and 11 personal fouls.
The 13-1 Firebirds' next game will be against the 6-8 Springboro Panthers on Friday, January 21, 2022, at 7:30 P.M. in Springboro. Kettering defeated the Panthers 57-38 in Kettering on December 7, 2021.