Kettering announces that televised City Council meetings will be closed captioned for the deaf and hearing impaired
Image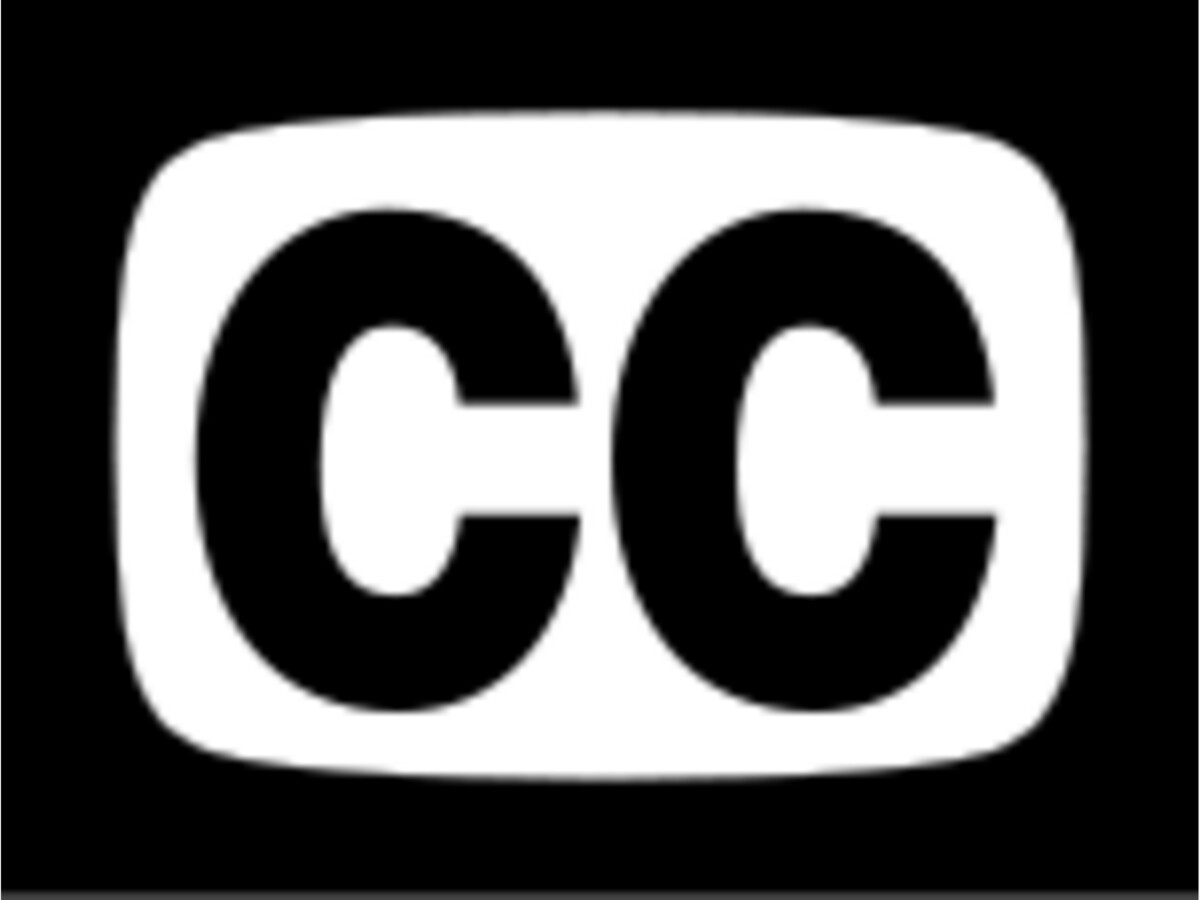 Kettering, Ohio – Kettering recently announced that televised Kettering City Council meetings will now feature closed captioning for those who are deaf and hearing impaired. Captions are being provided by the Miami Valley Communications Councill (MVCC). In a press release, MVCC expanded on Kettering's announcement. MVCC says that starting January 2022 all programming on its two Government Access Channels (Spectrum Channels 5 & 6) will be closed captioned.
---
---
MVCC's Government Access Channels serve residents of Centerville, Germantown, Kettering, Miamisburg, Moraine, Oakwood, Springboro, and West Carrollton. MVCC's Government Access Channels also air on AT&T's Uverse service. MVCC also makes their content available on-demand via their website https://www.mvcc.net/index.php?option=com_content&view=article&id=36&Itemid=348. MVCC Chief Engineer Nick Evert says that captioning will not be available for the AT&T Uverse or on-demand broadcasts of MVCC content until a "technical software update" allows MVCC to caption content on these platforms.
MVCC is captioning its programming via ENCO enCaption software. Evert says that enCaption is an automated AI (Artificial Intelligence) software program. Evert says that enCaption will initially caption with 93-95% accuracy. However, he said the software uses "machine learning" to improve. Evert said that one of the areas the software struggles with is names. He believes that enCaption's accuracy will improve over time via MVCC adding names into a dictionary style software tool and via enCaption's built-in machine learning features.
MVCC and its eight member cities authorized the closed captioning program in October 2021. MVCC says that the intent was to ensure that the broadcaster complies with the Twenty First Century Communications and Video Accessibility Act. This law requires that television programming be accessible to all Americans with disabilities.
MVCC says that they authorized spending $100,000 for the new captioning technology. MVCC Executive Director Jay Weiskircher says that the project that MVCC contributed 52% ($52,000) of the project cost. Weiskircher says that MVCC" s member cities paid the remaining project cost on a per capita formula. Weiskircher provided the following contributor lists:
Kettering - $17,775
Centerville - $7,447
Miamisburg - $6,120
Springboro - $5,586
West Carrollton - $4,033
Oakwood - $2,941
Moraine - $2,100
Germantown - $1,781
Kettering residents will be able to see the closed captioning in action for themselves Tuesday, January 11, 2022, at 7:30 P.M. on Spectrum Cable Channel 6 when the Kettering City Council holds its first meeting of 2022.