Is your dog licensed for 2022?
Image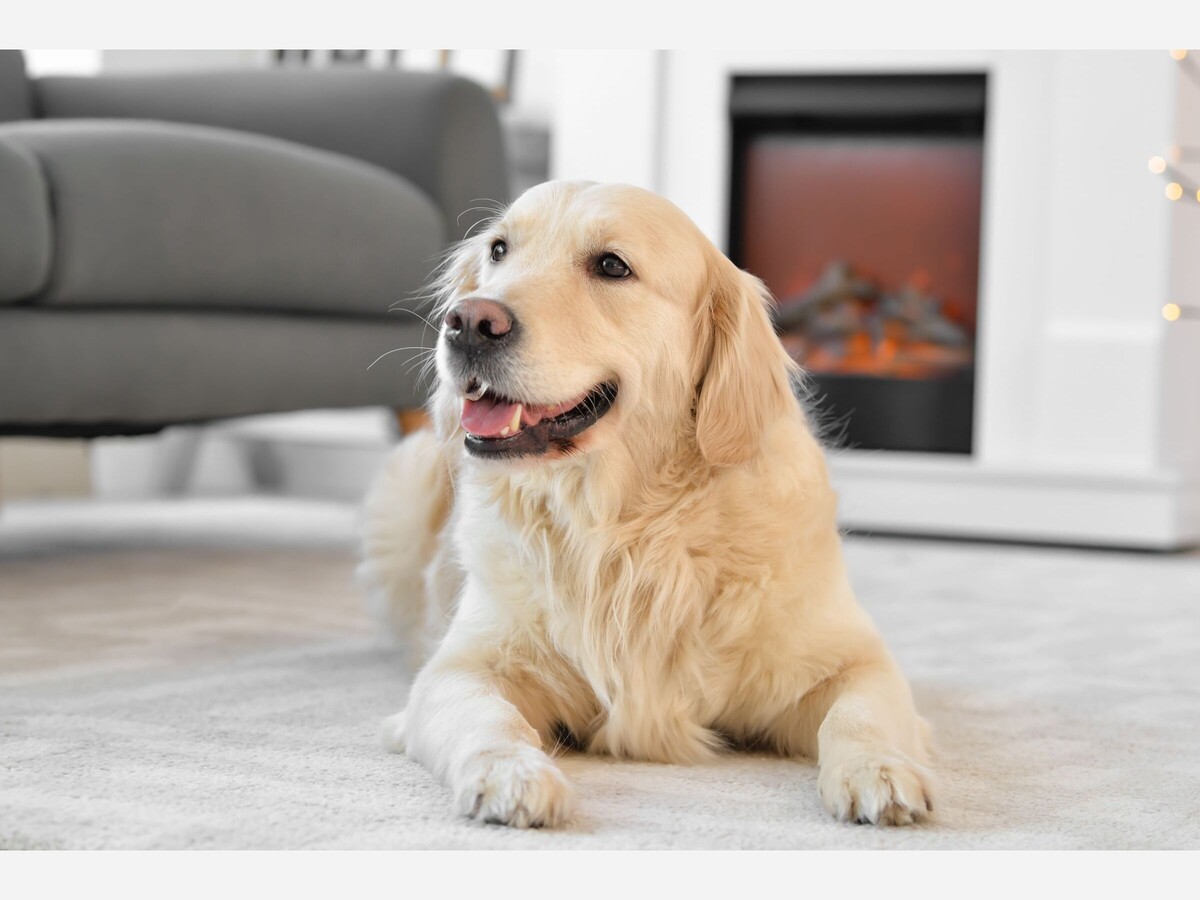 Kettering, Ohio – The Kettering Police Department reminded residents today via a Facebook post that it is time to renew or obtain a 2022 license for your dog(s). Ohio Revised Code (ORC) §955.21 says that all dogs three months of age or older must be licensed annually. The State-mandated license is required regardless of whether you keep your dog indoors or outdoors.
To comply with ORC §955.21, dog owners must purchase their dog license(s) by January 31st of each calendar year. The fees for a 2022 dog license are $20 for spayed and neutered dogs and $24 for dogs who have not been spayed or neutered. If you miss the January 31, 2022 purchase deadline the licensing fees double.
You can purchase 2022 dog licenses online at https://www.mcohio.org/government/elected_officials/auditor/DogLicense/disclaimer.cfm, by completing, printing, and mailing a dog license application form that can be found at https://www.mcohio.org/document_center/Auditor/Print_a_Blank_Application_to_Mail_In_Dog_app.pdf, or by visiting a Licensing Outpost Locations. You can find a listing of Licensing Outpost Locations at https://www.mcohio.org/government/elected_officials/auditor/licensing_outpost_locations.php.
Kettering has a location at Kettering Animal Control at 3600 Shroyer Road and at Pet Supplies Plus, 508 E. Stroop Road. The City of Centerville also has two locations, 100 W. Spring Valley Road and SICSA at 8172 Washington Church Road. Licenses can be purchased in Moraine at 4200 Dryden Road. The City of Oakwood also sells licenses at 30 Park Ave. These locations may only sell licenses until January 31st, and you should check the Licensing Outpost Locations list for their current phone number to verify the hours during which they will sell licenses.
The Kettering Police Department says that residents wishing to purchase dog licenses can also contact Shelly Davis, Community Services Specialist at 937-371-3652. The Department says that Ms. Davis may be able to deliver purchased licenses to Kettering residents. The Department also says that Ms. Davis will be at the Departments Records Windows, 3600 Shroyer Road from 8 A.M. to 8 P.M. on January 31, 2022, to facilitate last minute purchases.
In addition to the annual licenses, Montgomery County offers two multi-year licenses. First, the County has a three-year license for $60 for spayed and neutered dogs or $72 for dogs that are not spayed or neutered. The County also offers a lifetime license for $200 for spayed or neutered dogs or $240 for dogs who are not spayed or neutered. These licensing can only be purchased at the Montgomery County Auditor's Office, 451 West Third Street, Dayton. The County also cautions residents to carefully consider the cost of the multi-year licenses before buying one because licensing fees are non-refundable.
Montgomery County also says that dogs who are not spayed or neutered may qualify for the lower spayed/neutered licensing fees if the dog is 9 months old or less, or advanced in years, or has a medical condition that prevents spaying/neutering, or us used for breeding or show, or is used for hunting. These exemptions require documentation of the circumstances giving rise to the exemption.
In addition, residents with disabilities with proof that their dog is a trained guide dog, hearing dog, or other qualified service animals can also receive a free lifetime license for their dog.
Montgomery County says that in addition to complying with the law, having a dog license for your dog can make it easier for people to get your dog back to you if the dog gets lost. The County also says that having a license can prevent your dog from being adopted by someone else or even put down, if your dog becomes lost without identification and ends up in an animal shelter.