The Kettering Fairmont Firebirds girls' varsity basketball team extends winning streak to three
Image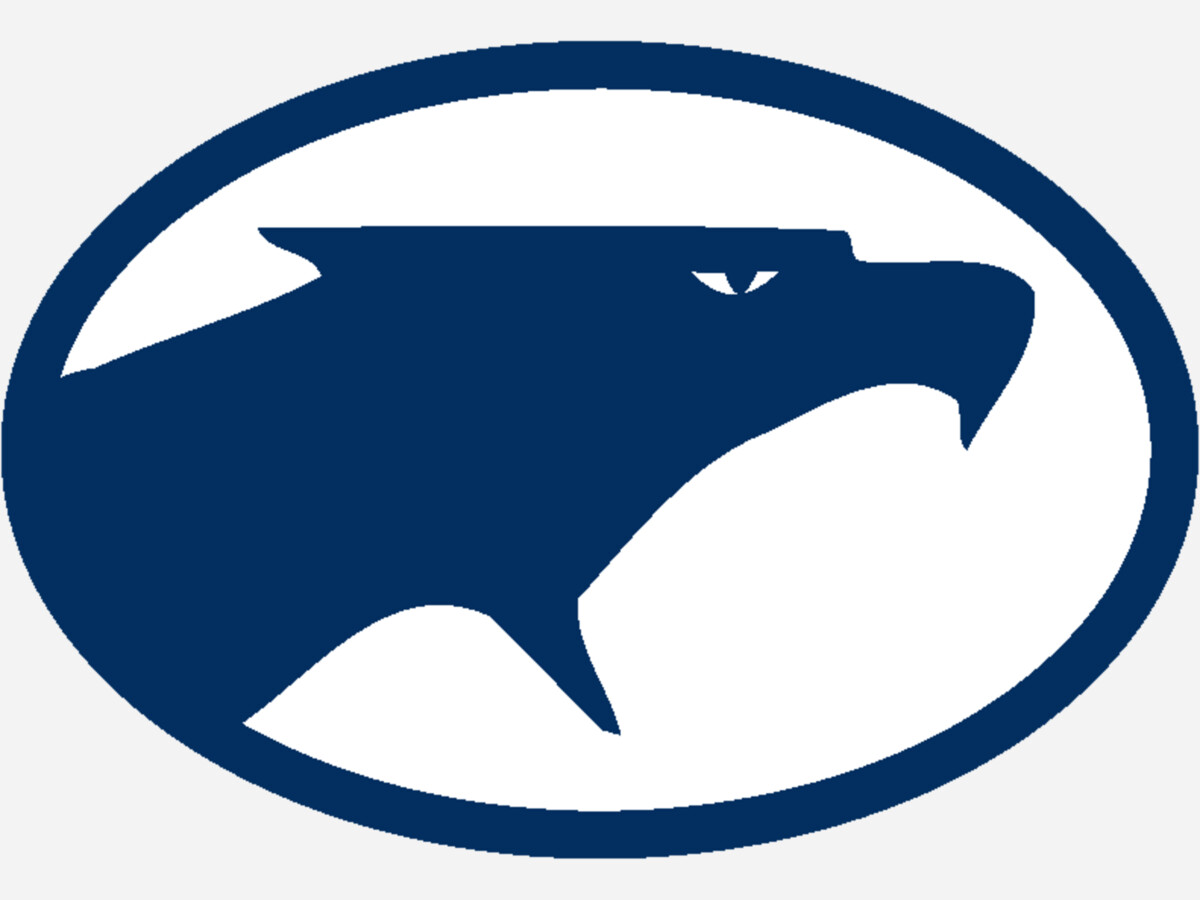 Kettering, Ohio – Wednesday, January 19, 2022, the Kettering Fairmont Firebirds varsity girls basketball team traveled to Springfield to take on the Wildcats. The game was the second in the two teams' season series. On December 8, 2021, Kettering won the first matchup 65-35 at Trent Arena.
---
---
The Firebirds went into the game against the Wildcats with a bit of an unexpected rest because their scheduled January 10, 2022, game against Butler was postponed. The Firebirds opened the game strong, outscoring the Wildcats 18-12 in the 1st quarter. In the 2nd
quarter, Kettering expanded on their 6 point 1st quarter lead by outscoring Springfield by an additional 7 points, 15-8. This gave Kettering a 33-20 lead at the half. In the 3rd quarter, the Firebirds continued building on their 13 point halftime lead by outscoring Springfield by another 5 points 10-5. With the score 43-25, the Firebirds had a substantial 18 point lead entering the final quarter. But Kettering didn't let up. They once again outscored the Wildcats by another 6 points, 17-11. The 24 point, 60-36, victory moved the Firebirds to 10-4 on the season and 6-3 in Greater Western Ohio Conference play.
The Firebirds received half of their 60 points from two players. Senior Guard #15 Mallory Hullinger was Kettering's leading scorer with 17 points. Hullinger was 6 for 19 from the floor, 3 of 8 from 3-point range, and a perfect 2 of 2 from the free throw line. Hullinger also grabbed up 5 steals, 3 offensive rebounds, and 1 block. She also committed 3 turnovers.
The Firebirds' second highest scorer was Junior Forward #10 Serena Baker. Baker had 13 points hitting 4 of 12 from the floor, and 5 of 6 from the free throw line. She attempted 2 3-pointers but didn't make either. Baker had 12 rebounds, 8 defensive and 4 offensive, 3 steals, 1 block, and 1 assist. She also committed 2 personal fouls and 1 turnover.
The balance of Fairmont's points came from Sophomore Guard #14 Kenzie Roark – 9 points, Junior Forward #42 Cierra Hupke – 8 points, Senior Forward #21 Peyton Wells – 8 points, Junior Forward Quinlan O'Malley – 3 points, and Sophomore Guard #22 Emily Erskine – 2 points. O'Malley's 3 points came on a single 3-point attempt and Erskine's 2 points came from a single 2 point attempt. Both O'Malley and Erskine came off the bench and neither took any other shots but the single shots they scored on.
As a team, the Firebirds shot 33.3% (17 of 57) from the floor, 30.8% (4 of 13) from 3-point range, and 72.0% (18 of 25) from the free throw line. Kettering had 31 rebounds, 18 defensive and 13 offensive. The Firebirds also had 25 steals, 11 assists, 3 blocks, and 12 turnovers.
With the victory over the Wildcats, Fairmont now sits in 3rd
place in GWOC trailing the Centerville Elks (1st place), and the Springboro Panthers (2nd place). Kettering is scheduled to play Miamisburg Saturday, January 22, 2022, at 1:00 P.M. This is a home game that will be held at Kettering's Trent Arena, 3301 Shroyer Road. On Saturday, December 11, 2021, Kettering traveled to Miamisburg and defeated the Vikings 61-52. Tickets for the Firebirds v. Vikings game are $7 for adults and $5 for seniors and students. ID may be required for senior or student tickets. You can purchase tickets at https://events.ticketspicket.com/agency/5292c4d7-0074-4d06-ad13-6a61389a8deb/events/e38aa049-2ac3-413f-a983-142119439abf.