Kettering's Town & Country Shopping Center is set to require teens under 18 to have an adult chaperone when visiting the mall
Image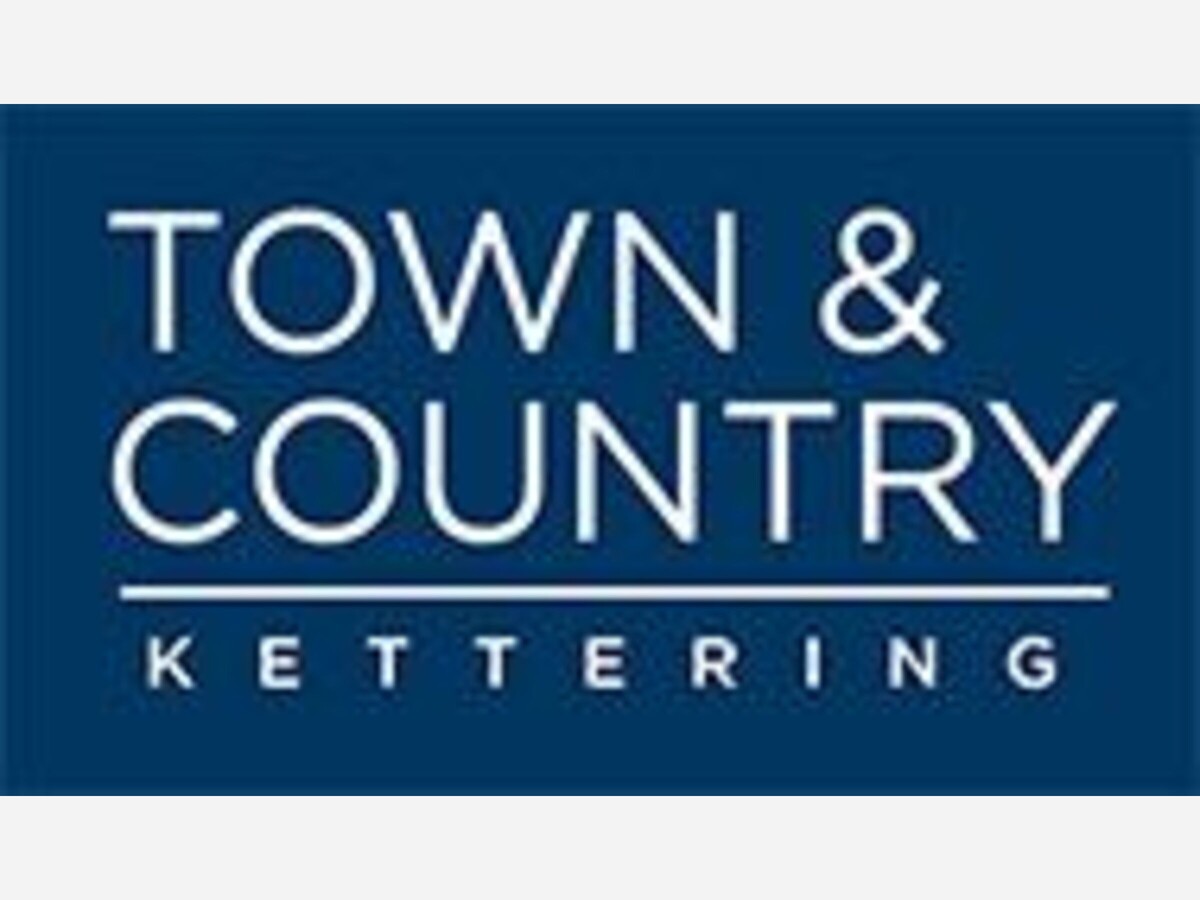 Kettering, Ohio – On Sunday, December 26, 2021, Kettering's Town & Country Shopping Center announced that it would implement a teen chaperone policy. According to the mall's Facebook post, the policy will be effective on New Years Day, January 1, 2022. The policy says that anyone under the age of 18 must be accompanied by an adult chaperone when visiting the mall. The policy also says "Visitors are responsible to carry acceptable proof of age (i.e. photo identification with date of birth including driver's license state ID, military or college ID, passport or visa.)"
---
---
The community's Facebook response was swift and by and large negative. There were over 300 comments made on Town & Country's decision to require chaperones for teens. Many thought the policy was unfairly targeting all teens when only a few were a problem. Some wondered how this would impact those teens who work at the mall. While others felt the mall's decision would cost them money because teens would simply go to other malls where they are welcome. While others, many of whom appeared to be adults, said they would no longer shop at the mall because of the policy.
Town & Country responded with an additional follow-up Facebook post on December 27, 2021, that indicated that the new policy was "In response to considerable property damage, disruption in our tenant's businesses, and customer safety concerns…" Town & Country's statement did not provide any details on what types of incidents had occurred that lead to the policy. However, Town & Country did say, "Town & Country Shopping Center now falls in step with similar policies, instituted by the other local & regional malls, in the hopes that this will provide a short-term solution for what we hope is not a long-term problem.
However, it would appear that Town & Country Shopping Center's new policy is far more restrictive than other area malls. For example, The Greene Town Center in Beavercreek (https://www.thegreene.com/guestinformation/) has a policy that requires youth under 16 years of age who visit the mall after 9:00 P.M. to be accompanied by an adult 21 years of age or older. In addition, on January 15, 2015, FoxNews.com reported that Dayton Mall had implemented a policy that required youths under 16 years old to be accompanied by an adult 21 years old or older on Fridays and Saturdays after 4:00 P.M. The Sentinel could not locate any area mall that required youths under 18 to be accompanied by an adult all the time. The close we found was Tri-County Mall in Cincinnati (www.tricountymall.com) that requires youths under 18 to be escorted by an adult 21 years old or over on Fridays and Saturdays after 4:00 P.M.

The Sentinel reached out to CASTO, the company that operates Town & Country Shopping Center, for comment on the policy and the community's concerns. We asked the following questions:
1. Can you describe the types of incidents that have occurred, the types of safety concerns that have arisen, and the types and amounts of property damage that have been sustained?
2. Where merchants in the mall consulted regarding this change in policy and did they agree with the change unanimously? If there wasn't unanimous agreement, what type of dissension was there?
3. I am assuming, as is typically the case, that the problems are stemming from a relatively small portion of teens in the City. So why did the mall decide to restrict all teens' access to the mall instead of trying more targeted enforcement approaches?
4. Were any interim steps taken, and if so what ones, to try and head off making the decision to restrict access to the mall to all teens?
5. Some have stated that the mall intentionally waited until after the holiday shopping season to enforce this new rule so that merchants didn't lose the money teens spend at the mall during the shopping season. If the problem is as severe as implied by the mall's second Facebook post, why was the implementation of the decision delayed until January?
6. How will 16 and 17-year-olds who work at the mall be treated under this policy? Will they have to have an adult accompany them to and from work? Will they have to have adult accompaniment while moving about the property for work? If not, how does the mall reconcile treating 16 and 17-year-old workers differently than other Kettering teens?
7. Were the City of Kettering, the Kettering Police Department, and/or the Kettering City Schools involved in this process? If yes, how so? If not, why did the mall not elect to include these agencies that have significant interaction with Kettering teens?
8. Some customers via Facebook seem to state that the mall will lose significant business from this policy, from both teens and adults. Does Town & Country have anything they would like to say to both teens and adults who are considering taking their business elsewhere because of this policy?
9. Finally, some have labeled this policy "ageism", particularly since it seems to paint all teens with a broad stroke? How does Town & Country respond to the "ageism" claim?
Despite reaching out to CASTO, as of the publication of this article they have not responded. In Fact, since their follow-up December 27, 2021, Facebook post, Town & Country Shopping Center does not appear to have made any additional statements on the matter.
Town & Country Shopping Community has received some support from the community regarding their new policy. In Facebook comments, some members of the community felt that these types of restrictions would not be required if parents did a better job of parenting and if teens were more respectful.
The Sentinel also reached out to the Kettering City School District and the City of Kettering to see what they thought about this new policy. The Kettering City School district has not responded to the request for comment.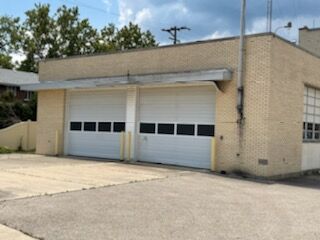 On August 10, 2021, the City of Kettering approved selling a former fire station lot at 4121 Shroyer Road to Town & Country Shopping Center to allow the mall to expand. In addition, the shopping center's directory shows that Kettering has at least two spaces at the mall, one for Fraze FanFare and one for the Kettering Connection. Despite these relationships with Town & Country, The City of Kettering said that they did not have any comment on the new chaperone policy because Town & Country Shopping Center is a private business.
The Sentinel also asked the Kettering Police Department (KPD) if they were aware of an increase in youth crime or property damage at Town & Country Shopping Center. KPD replied, "KPD is not aware of specific incidents that have occurred at Town and Country or any increase in issues from juveniles in the area." KPD checked their records to see how many calls to the mall resulted in arrests or generated a report. KPD found that the following:
July 2021 - 1 arrest at the mall for a disturbance.
August 2021 – 3 total incidents, 2 for theft, and 1 summons was issued for a weapons violation.
September 2021 – 2 arrests for suspicion of theft)
October 2021 – 4 total arrests, 1 for auto theft, 1 juvenile arrest for theft, 1 additional arrest for theft, and 1 arrest for criminal damage.
November 2021 – 2 arrests, 1 for a family problem, and 1 for a disturbance.
December 2021 – 4 incidents, assault, theft, fraud, and an arrest for fraud.
KPD says that in reviewing the Department's records they could not discern any uptick in juvenile related issues at the shopping mall. KPD found a total of 9 juvenile incidents at the shopping center during the past 6 months. 1 in August, 3 in September, 2 in October, and 3 in December. KPD also noted that 6 juveniles were trespassed in the mall in October 2021. KPD did not have any reports of significant property damage or public safety issues at the mall related to juvenile activity.